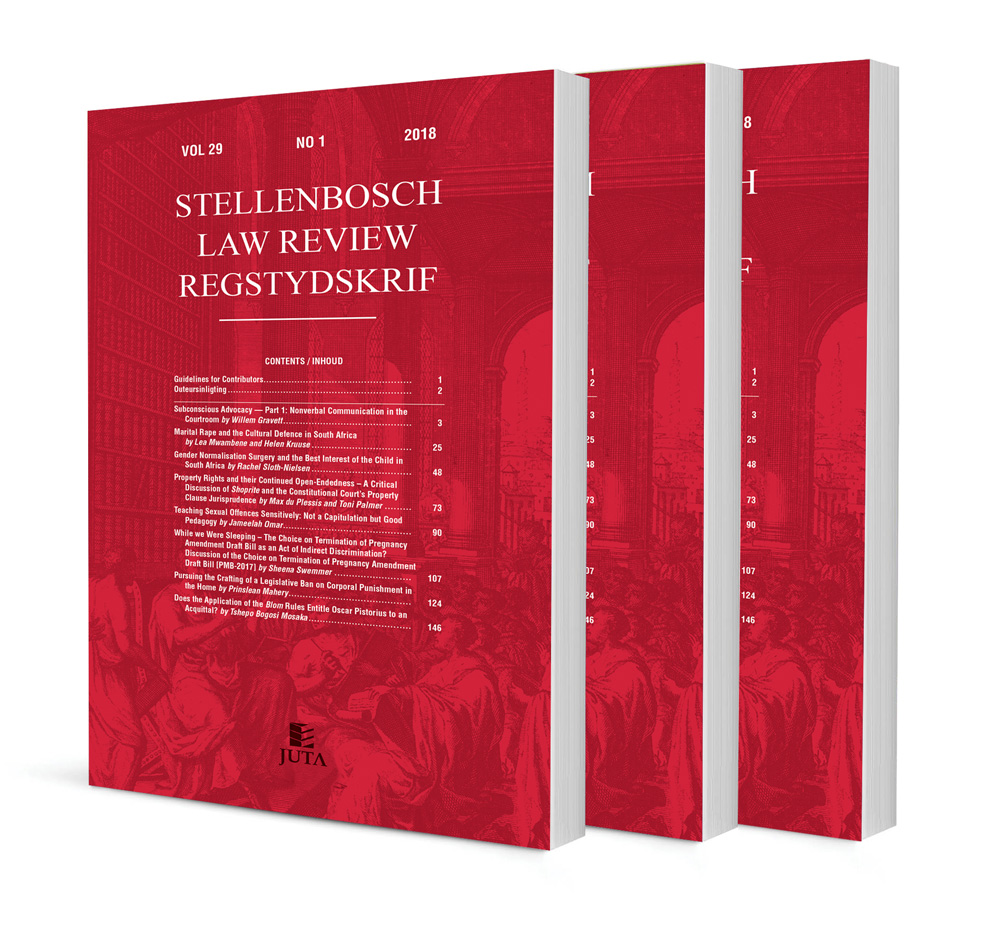 The Escalation of Corporate Corruption During the Covid-19 Pandemic: is the Anti-Corruption Framework of the Companies Act 71 of 2008 Adequate?
Author: Rehana Cassim
ISSN: 1996-2193
Affiliations: BA LLB LLM LLD, Associate Professor, Department of Mercantile Law, University of South Africa
Source: Stellenbosch Law Review, Volume 33 Issue 3, 2022, p. 349 – 375
https://doi.org/10.47348/SLR/2022/i3a1
Abstract
During the Covid-19 pandemic, corruption in South African companies, both state-owned and privately-owned, reached staggering proportions. This included bribery, procurement irregularities, overpricing and fraudulent deals between government officials and companies. This article identifies provisions of the Companies Act 71 of 2008 that may be used to address corporate corruption. This is done with a view to ascertaining whether the anti-corruption framework of the Companies Act is adequate to counteract corporate corruption. It concludes that the Act contains a fairly comprehensive framework to tackle corruption in companies registered under it. In spite of this framework the level of corporate corruption remains high, and increased substantially during the Covid-19 pandemic. The article makes recommendations to reduce these high levels of corporate corruption.