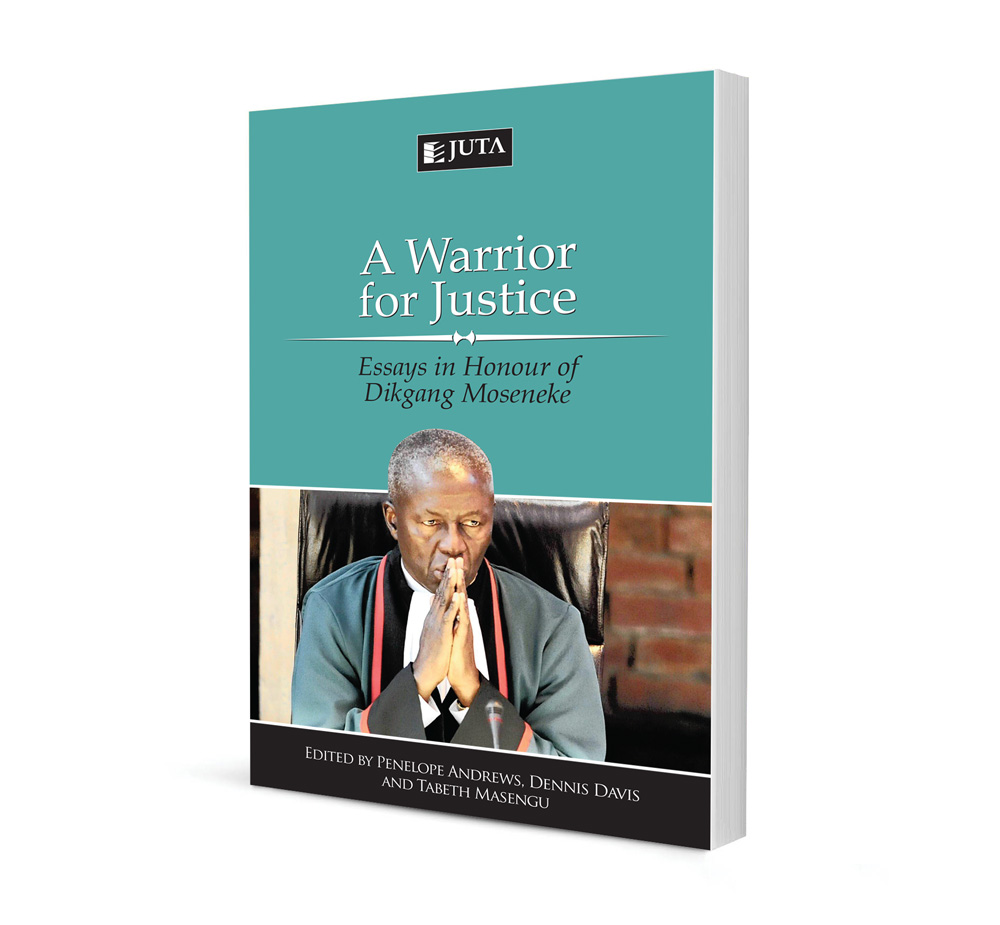 Transformative constitutionalism – Guiding light or empty slogan?
Authors Jason Brickhill, Yana van Leeve
ISSN: 1996-2088
Affiliations: Director, Constitutional Litigation Unit, Legal Resources Centre; Honorary Research Associate, University of Cape Town; Member of the Johannesburg Bar; Law Clerk, Constitutional Court of South Africa; Deputy National Coordinator of Equal Education; Attorney of the High Court of South Africa
Source: Acta Juridica, 2015, p. 141 – 171
Abstract
We engage afresh with the notion of transformative constitutionalism as envisaged by Justice Langa. We respond to the charge that it is an empty slogan, which can mean anything and therefore means nothing. It includes at least two components: economic change and change in legal culture. The economic change must include, at the very least, the entitlement to the material conditions necessary for a dignified life, as represented in the Bill of Rights. We then consider progress, since Justice Langa spoke in 2006, against five challenges that he recognised — both at the level of the jurisprudence during that period and political developments within the legal profession and more broadly. Recent developments suggest that, despite progress, we have been diverted from the path of transformative constitutionalism that Justice Langa proposed, both in relation to economic change and legal culture.