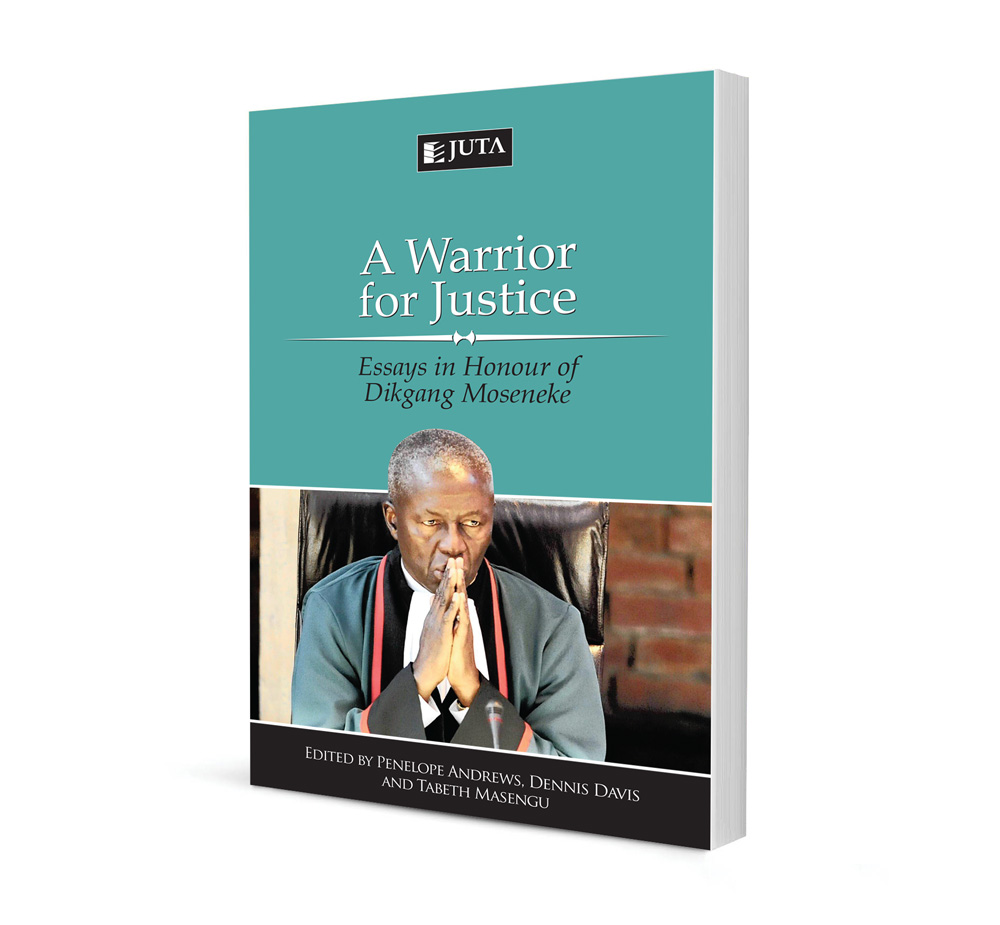 Legal transformation and legal education: Congruence or conflict?
Authors Dennis Davis
ISSN: 1996-2088
Affiliations: Judge of the High Court of South Africa; President of the Competition Appeal Court; Honorary Professor, University of Cape Town
Source: Acta Juridica, 2015, p. 172 – 188
Abstract
This contribution canvasses the extent to which the legal academy has responded to the ambition of the Constitution in the manner in which legal education is provided in tertiary institutions. In order to answer this question the paper sets out a definition of the concept of legal transformation which is divined from a holistic reading of the Constitution. In particular, the demands which the Constitution places upon the development of the common law is emphasised. Following upon this analysis, the paper examines key textbooks which are used in teaching, particularly of contract and delict, in order to determine the nature of teaching in critical subjects. The analysis reveals that key areas of law are taught as if the Constitution has little or any influence to play in the study of or the development of South African private law. Further, there appears to be a regrettable absence of any engagement with a legal method which might have emerged in order to meet the transformative legal challenges as outlined in this paper.