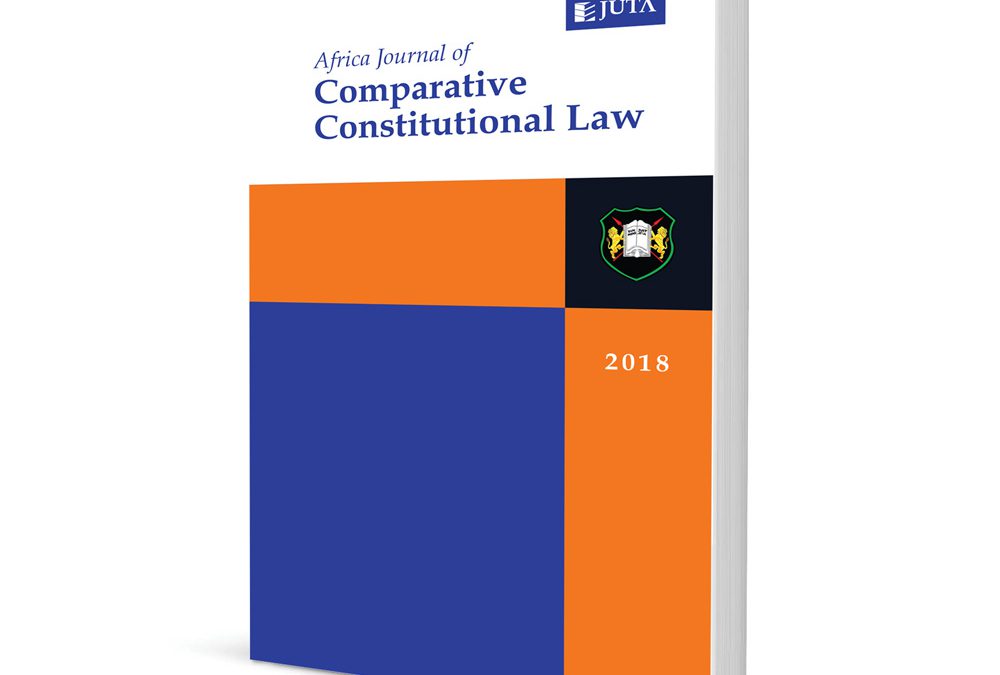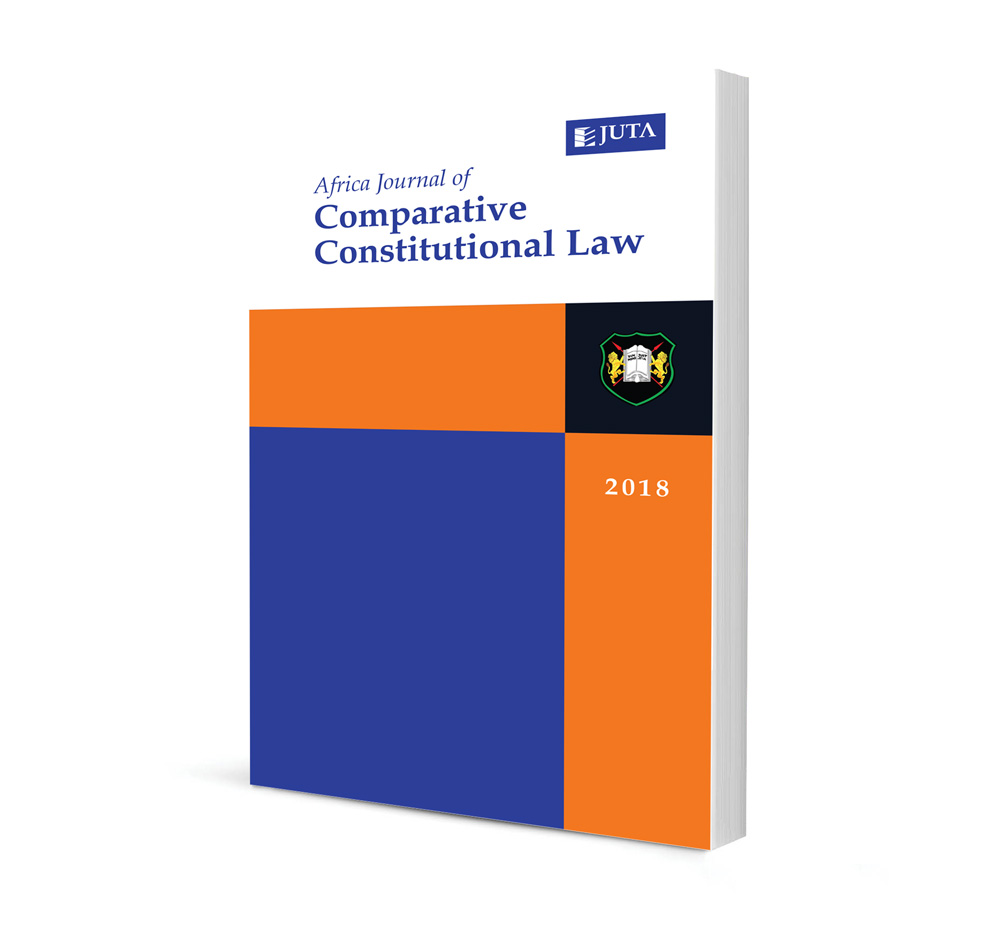 Africa Journal of Comparative Constitutional Law
Editors-in-Chief: Dr HK Mutai; Dr E Komolo • Editors: Prof ST Ebobrah; Dr A Baka; Dr J Mwimali; Dr AC Diala; Dr F Tiba; Ms E Asaala; Dr JO Ambani; Dr C Singh; Dr SM Weldehaimanot; Dr AK Abebe; Ms E Nyhan; Prof K Gautam
ISSN: 2521-5434
Year: 2016 – Current
Published: Annually
Accreditation(s):
About this publication
The Africa Journal of Comparative Constitutional Law publishes contributions on constitutional law issues that are relevant to Africa and the developing world. Publications that focus on constitutional law issues in other regions will still be considered for publication if they have comparative value to the theory and practice of constitutional law in Africa and the developing world. The Journal is published once in a year, in November.
Authors: Brenda A Kiberenge
Source: Africa Journal of Comparative Constitutional Law, pp 137 – 146 (2018)
read more