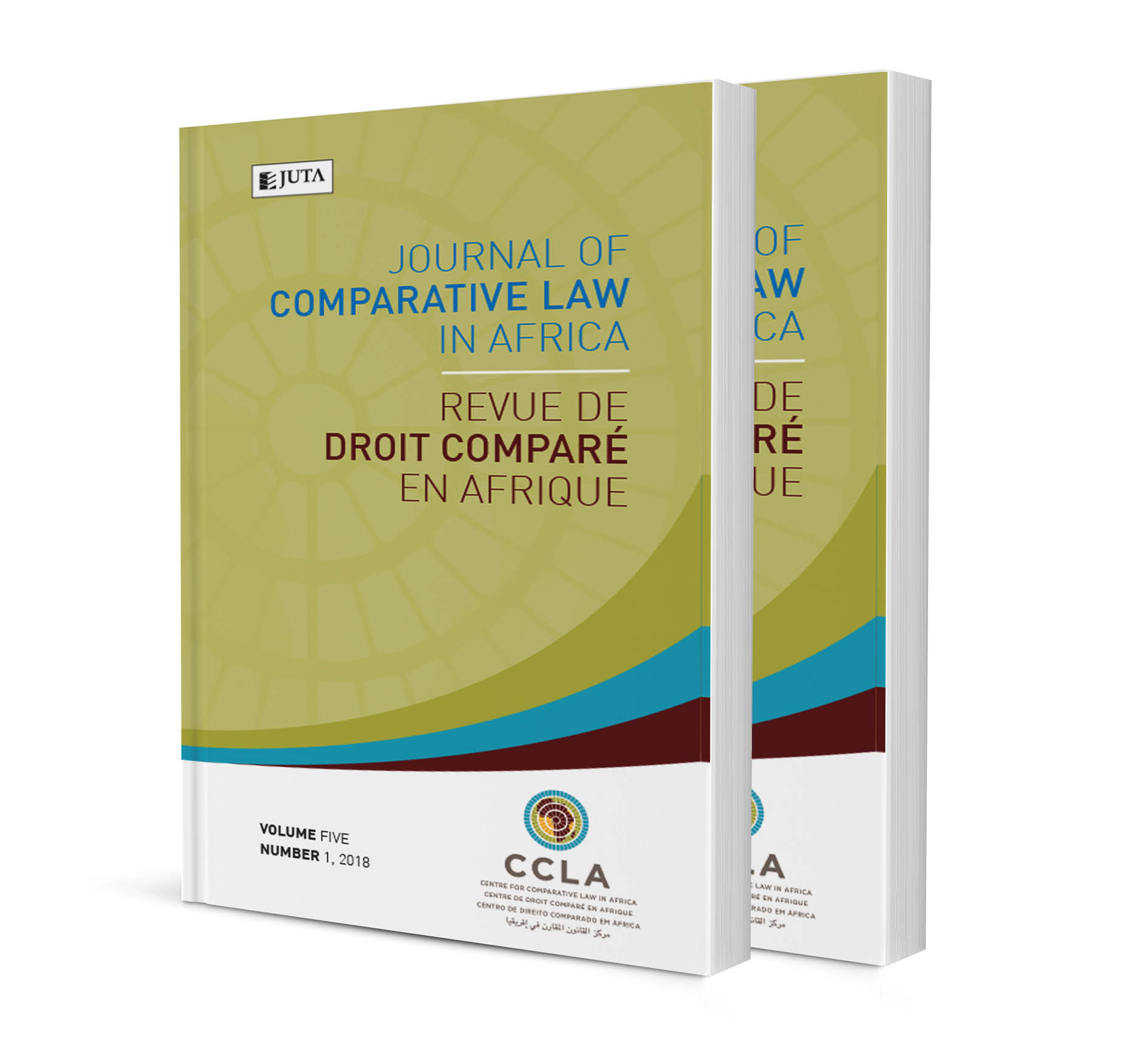 Expanding the scope of 'appropriate measures': do traditional institutions play a role in facilitating the protection of witnesses of trafficking in persons?
Authors Suzzie Onyeka Oyakhire
ISSN: 2521-2605
Affiliations: LL.B, LL.M: Doctoral Candidate, Faculty of Law, UCT and Lecturer, Faculty of Law, University of Benin, Benin City Nigeria
Source: Journal of Comparative Law in Africa, Volume 6 Issue 2, p. 80 – 105
Abstract
This paper studies the legal instruments designed to protect the victims and witnesses of human trafficking, drawing on empirical studies of the effectiveness of such measures. It argues that a combination of a statute-backed witness protection scheme and the application of indigenous practices by traditional rulers is more effective than statute alone to protect witnesses of human trafficking in Nigeria particularly from psychological threats and intimidation. The paper highlights the unsuccessful attempts by law enforcement authorities to investigate and prosecute traffickers because of the unwillingness of victim-witnesses to testify against their traffickers arising from the fear of repercussion from juju oaths administered to them by juju priests in Nigeria aimed at instilling secrecy. Despite the existence of conventional protective measures, victim-witnesses refuse to cooperate so as not to incur the wrath of the oath. This paper illustrates further that conventional criminal justice mechanisms are ill-suited to effectively curb this challenge, resulting in traffickers evading criminal justice sanctions. The viability of the recent interventions by the Oba of the Benin Kingdom to counter the effects of these oaths through a proclamation placing curses on human traffickers and culpable juju priests, is thus considered in this article as an alternative protective mechanism.