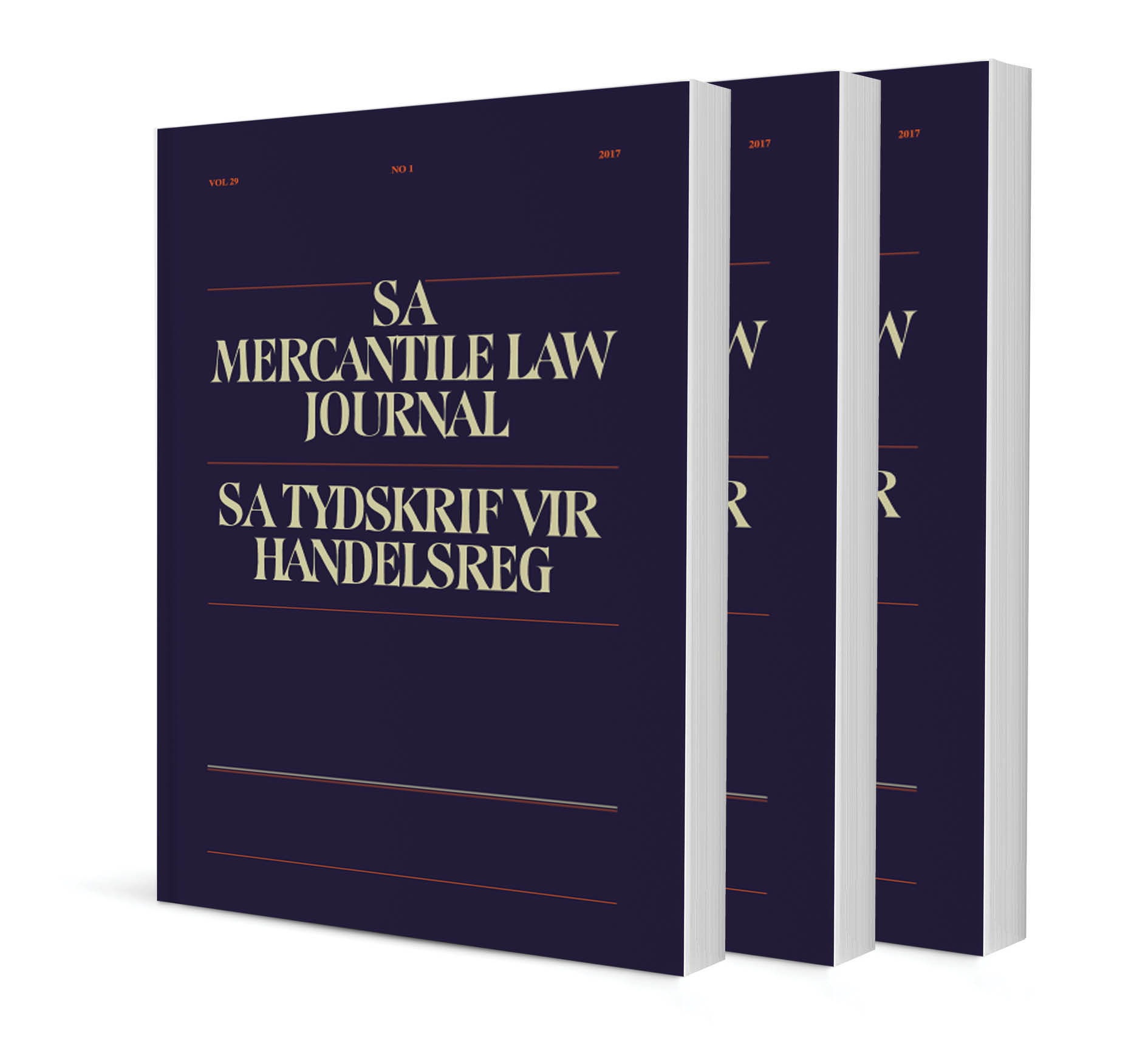 Value-conscious interpretation of taxing provisions using ubuntu: An appropriate decolonised interpretive approach?
Authors Fareed Moosa
ISSN: 1996-2185
Affiliations: Head of the Department of Mercantile and Labour Law, University of the Western Cape
Source: South African Mercantile Law Journal, Volume 30 Issue 1, 2018, p. 71 – 90
Abstract
By virtue of section 39(2) of the Constitution of the Republic of South Africa, 1996, interpretation of tax legislation must occur on a principled basis through the prism of the Bill of Rights. Ubuntu is a constitutional value that informs the Bill of Rights' spirit. Thus, ubuntu is a value that, where appropriate, may be used in the interpretation of fiscal legislation. Applying ubuntu when an ambiguous taxing provision is interpreted favours a finding that the provision is not to be interpreted contra fiscum, but rather against the taxpayer who must then pay the greater amount of tax permissible under the taxing provision, unless the taxpayer can show compelling reasons why a construction contra fiscum ought to be favoured.