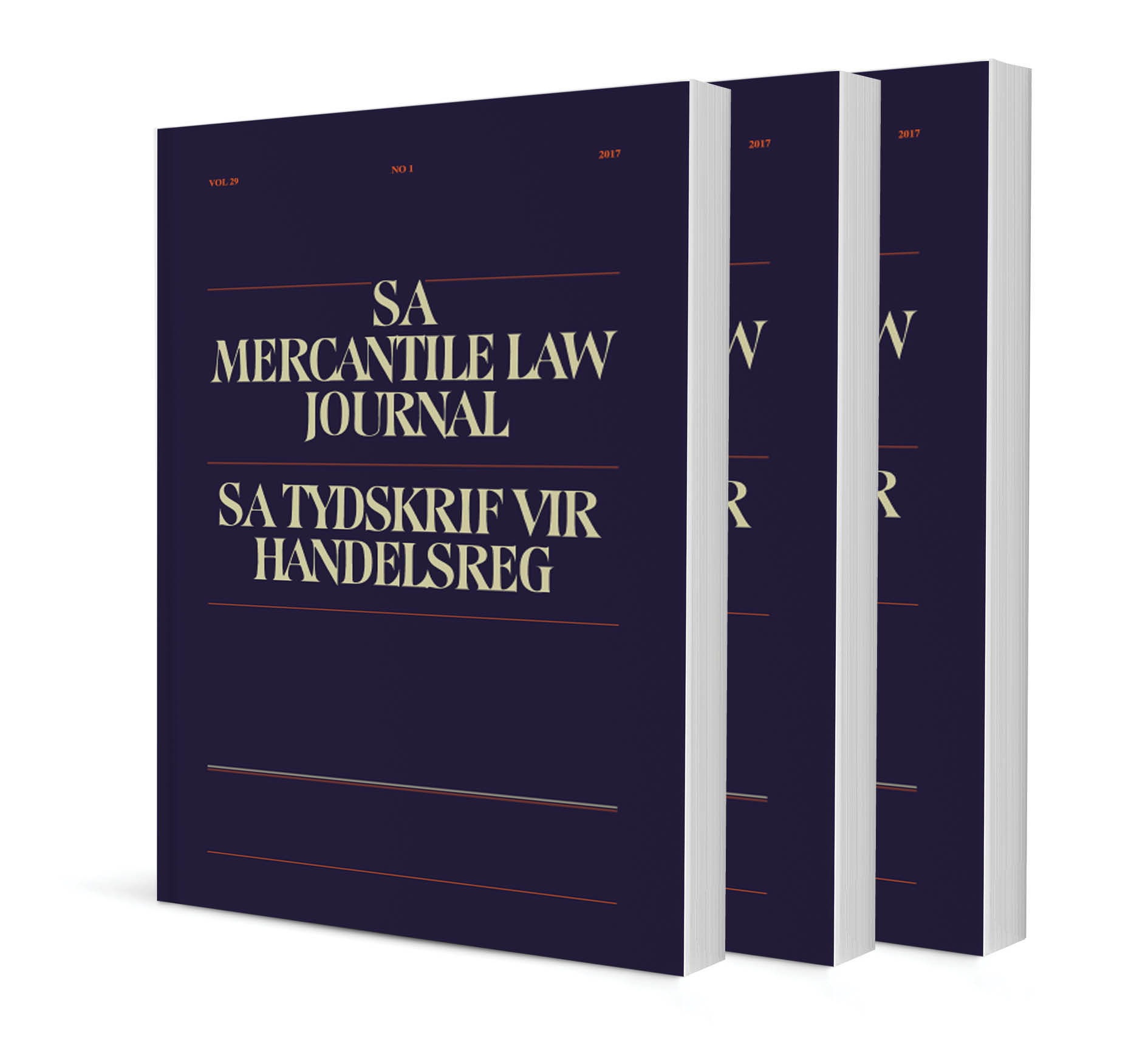 'The truth is rarely pure and never simple'-what lessons can be learnt from the United States' Employee Polygraph Protection Act of 1988?
Authors Karmini Pillay, Muriel Mushariwa
ISSN: 1996-2185
Affiliations: Senior lecturer, University of Witwatersrand; Senior lecturer, University of Witwatersrand
Source: South African Mercantile Law Journal, Volume 30 Issue 1, 2018, p. 1 – 39
Abstract
The human desire to find the truth is ever present, particularly in the employment relationship where honesty and trust lie are crucial. Polygraph testing has become a common tool used by employers to identify deception by employees. Like the truth it seeks to elicit, polygraph testing is, however, not without complexity — controversy continues to surround the accuracy and admissibility of polygraph evidence. In South Africa, there is no legislation or Code of Practice to regulate the polygraph industry, save for certain statutory provisions that apply to the public sector. The Commission for Conciliation, Mediation and Arbitration (the CCMA) and the courts have largely had to feel their way around a limited legal framework to develop a set of principles — an ad hoc approach which has proved far from perfect. South Africa has reached a juncture where it is necessary to consider a legal framework with strict regulations aimed at establishing clear, acceptable, and recognisable standards which promote fairness and consistency. The Employee Polygraph Protection Act of 1988 (the EPPA) in the United States of America (the US) has proven a creditable statutory framework with fairly strong safeguards to protect certain employees. In this paper, we assert that the promulgation of legislation is the appropriate measure for South Africa. We adopt a comparative approach in which we analyse the US legal position with a view to outlining the legislative lessons that South Africa can adopt in developing a more consistent legal approach, one which takes account of the rights and interests of both the employee and the employer in the polygraph industry.