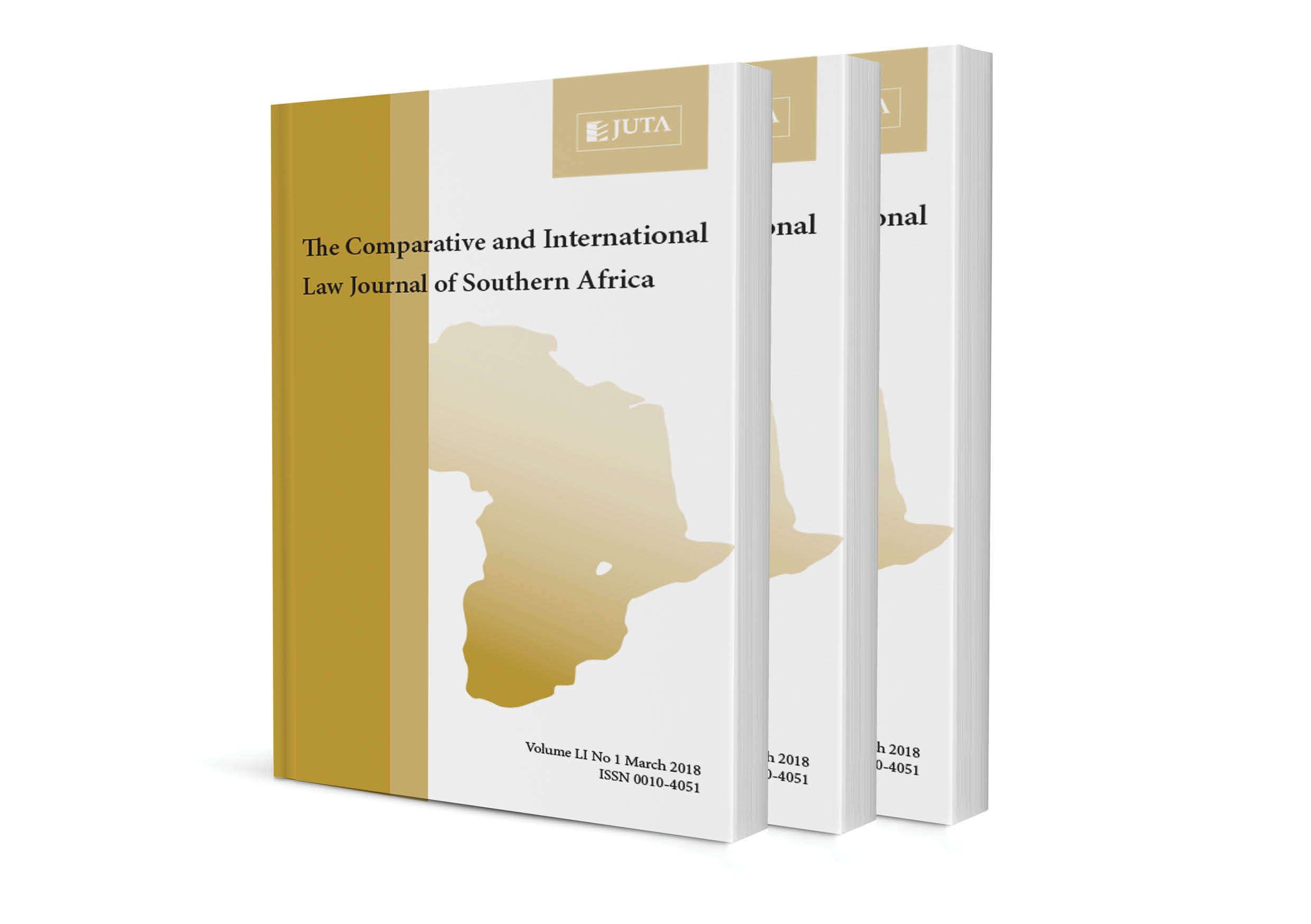 The Removal of Directors by a Company's Board of Directors under the Companies Act 71 of 2008: Should it be a Mandatory or an Alterable Provision?
Author Rehana Cassim
ISSN: 2522-3062
Affiliations: BA (cum laude), LLB (cum laude), LLM (cum laude) (University of the Witwatersrand); LLD (University of South Africa). Associate Professor, Department of Mercantile Law, School of Law, University of South Africa; Attorney and Notary Public of the High Court of South Africa.
Source: Comparative and International Law Journal of Southern Africa, The, Volume 52 Issue 3, p. 389 – 409
Abstract
The Companies Act 71 of 2008 introduced into South African law a provision which for the first time permits a company's board of directors to remove a director from office in certain circumstances. This provision is contained in section 71(3). Compared to the equivalent provisions in some leading foreign jurisdictions, section 71(3) of the Companies Act is unique in two important respects. First, a board's power to remove board members is an unalterable and a mandatory power. Second, a board's removal rights do not follow appointment rights. Consequently, a board is empowered to remove from office any director, regardless of whether shareholders or any other person had appointed that director to office. This article questions whether a board's power to remove directors from office under the Companies Act ought, instead, to be an alterable provision. With a view to protecting the minority shareholder representatives on the board of directors, it questions whether section 71(3) should distinguish between directors appointed by a board and directors elected by shareholders. The comparable provisions on the removal of directors by a board of directors in corporate legislation in Australia, the United Kingdom, and the United States of America are examined. Some recommendations are made to modify section 71(3) of the Companies Act to improve the new power conferred on boards of directors to remove fellow board members.