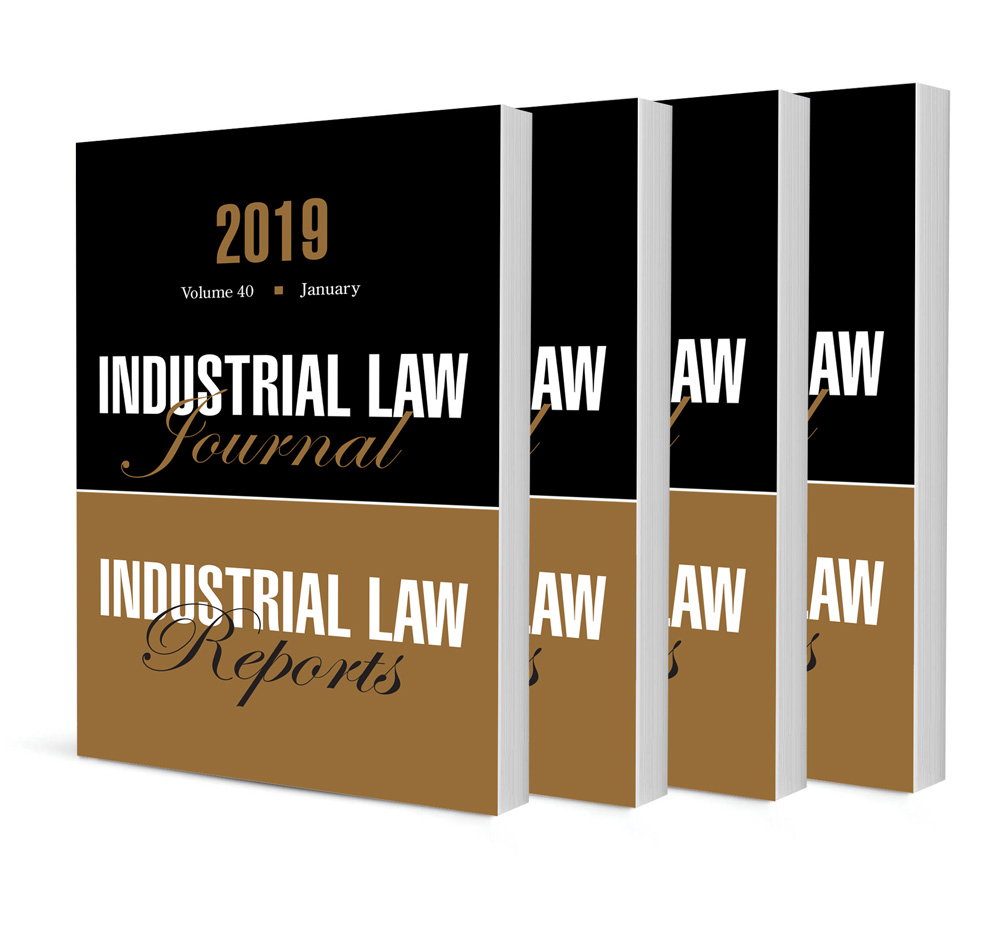 The Independence of Newspaper Editors as an Enforceable Constitutional Right?
Author Colin Kahanovitz SC
ISSN: 2413-9874
Affiliations: Advocate of the High Court of South Africa, Member of the Cape Bar, BCom LLB (UCT)
Source: Industrial Law Journal, Volume 41 Issue 4, 2020, p. 2294 – 2310
Abstract
The author seeks to examine the extent to which, in the case of a newspaper editor, the common law duty of an employee to obey instructions is impacted on by the constitutional rights of freedom of expression and the right to information. The author asks whether an editor whose editorial independence is unjustifiably limited or denied by her employer can lawfully disobey an instruction from the owner to refrain from publication on the grounds that the Constitution permits her disobedience because it protects a free press? The author argues that being an employee, the editor is still subject to the policies and instructions of the employer but because she is an editor of a newspaper she is a different kind of employee protected in appropriate limited circumstances from suffering occupational detriment for publication in defiance of an owners instruction, namely where her disobedience was publishing content consistent with journalistic ethics and reasonably required to promote freedom of expression and the public's right to know. The author argues that press freedom requires protection for news-producing employees not only from state power but also from media owning private interests.