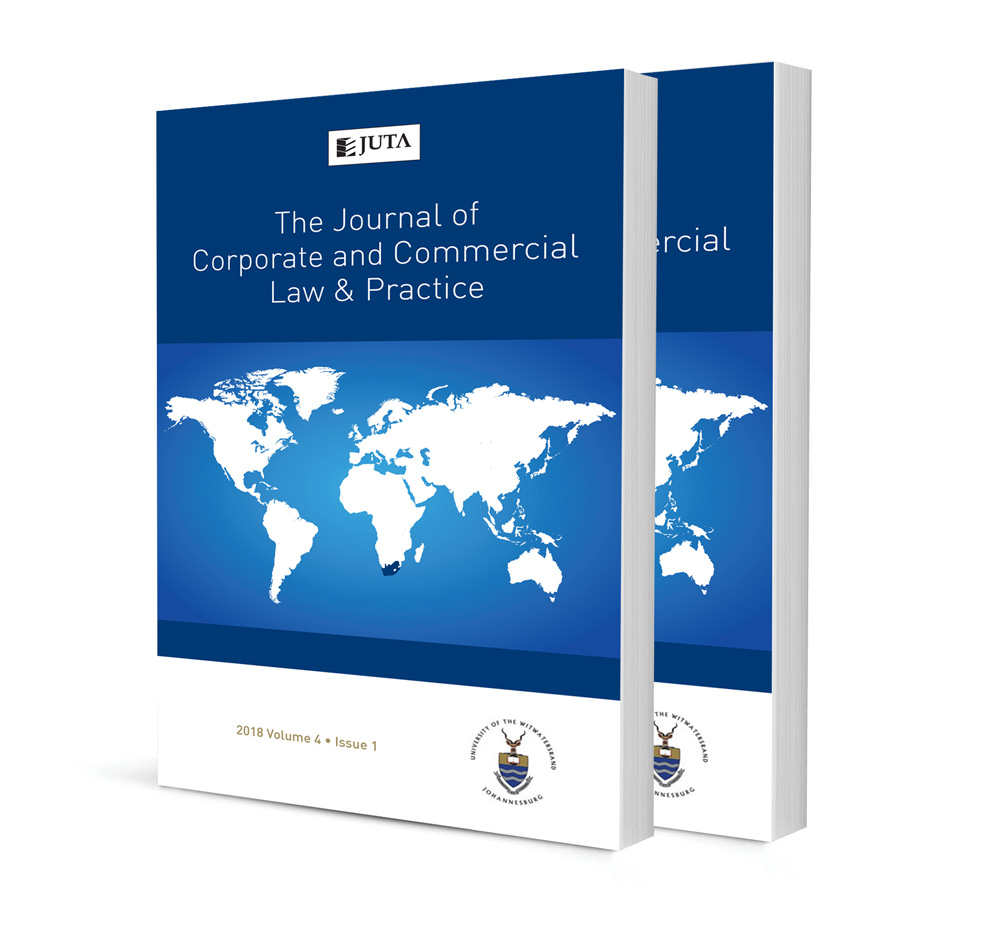 Piercing the corporate veil – old metaphor, modern practice?
Authors The Rt Hon Lady Justice Arden DBEe
ISSN: 2521-2575
Affiliations: Member of the Court of Appeal of England and Wales
Source: Journal of Corporate and Commercial Law & Practice, The, Volume 3 Issue 1, 2017, p. 1 – 16
Abstract
This article seeks to elucidate the doctrine of piercing the corporate veil. It does so by comparing South African law, where there is a new statutory power for courts to set aside the separate legal personality of the company, and United Kingdom (UK) company law, where the doctrine has been developed over time in case law. The article distinguishes between the 'minimalist' approach to the doctrine taken by UK law with the more 'maximalist' approach taken by South African law.