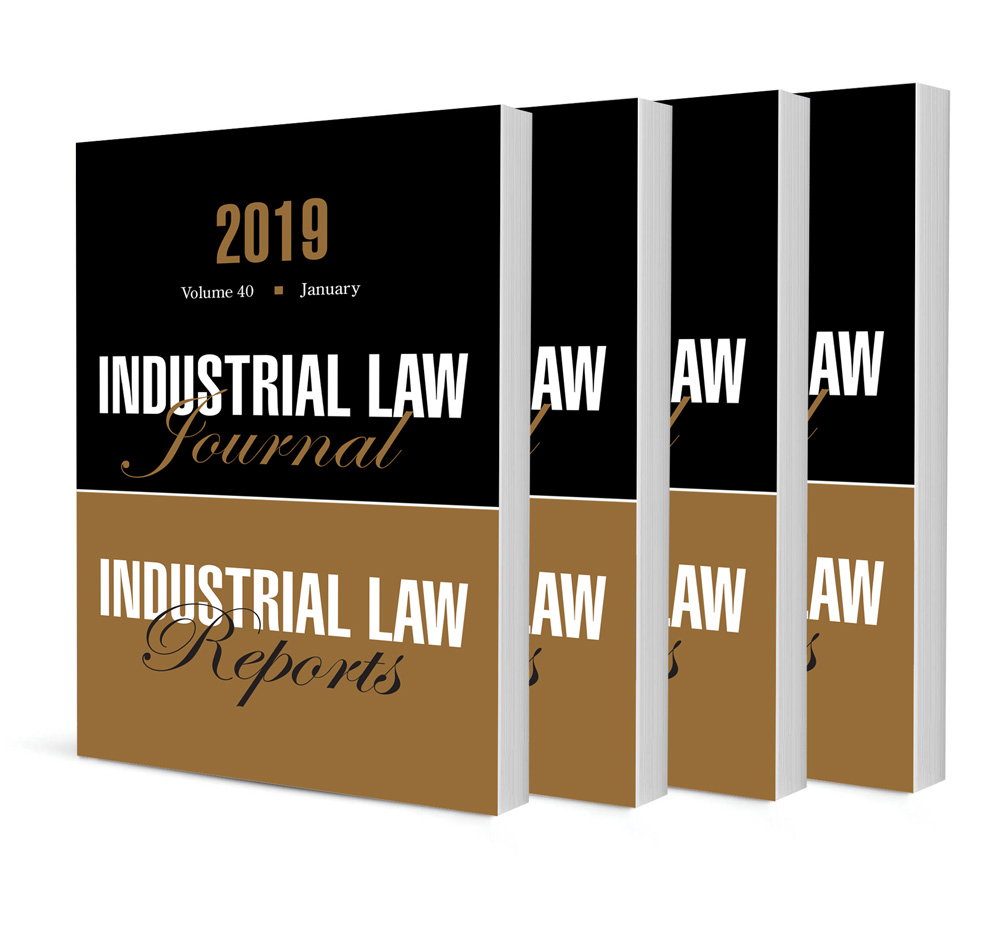 Labour Dispute System Design — Dispute Resolution, Conflict Management or Problem Solving?
Author Dhaya Pillay
ISSN: 2413-9874
Affiliations: Judge of the High Court (KwaZulu-Natal), Extraordinary Professor of Law (Pret), BProc (UNISA), LLM (KwaZulu-Natal), LLB (UNISA), LLD (Pret)
Source: Industrial Law Journal, Volume 41 Issue 4, 2020, p. 2237 – 2273
Abstract
South Africa's labour dispute system design (DSD) elevates mediation as the primary means of resolving conflict. Notwithstanding this, mediation is avoided if not undermined, with deleterious consequences for democracy. Dialogue degenerates. Processes proliferate. Costs ramify. A default to litigation results in subverting the opportunity for designing consensual outcomes in favour of succumbing to the unpredictability of litigation. Sacrificing an effective labour DSD at the altar of lawfare is illustrated through a study of Solidarity (obo Barnard) v SAPS. What induces the choice of process? In any case before three, five or eleven judges, in which five facts and two rules are relevant, there can be as many permutations of rules to facts as there are judges. What induces the choice of rules and facts? Interrogating choice is a way of unlocking understanding why litigants, lawyers and judges make the choices that they do. Participating in dialogue enables understanding; it is a path towards peaceful transformation. Implementing an effective DSD fortifies litigation as the primary state sponsored means of not only determining disputes peacefully but also managing conflict by resolving problems effectively. However, without sufficient common aims and reciprocity in society, dialogue and our DSD are dead in the water.