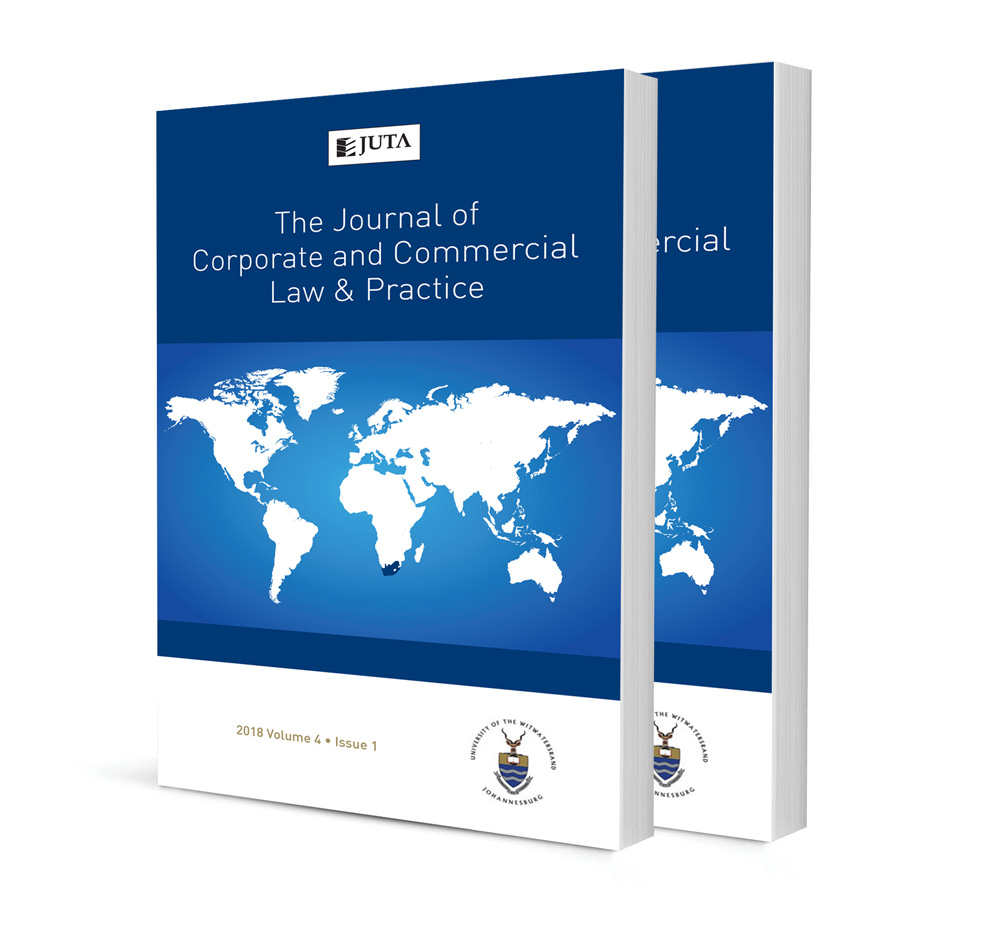 Is directors' liability under the Companies Act of 2008 a potentially dangerous trap in comparison to other jurisdictions?
Author: Joshua Horney
ISSN: 2521-2575
Affiliations: Candidate Attorney, Macgregor Erasmus Attorneys
Source: Journal of Corporate and Commercial Law & Practice, Volume 8 Issue 2, 2021, p. 50 – 66
https://doi.org/10.47348/JCCL/V8/i1a4
Abstract
Company law jurisprudence is still emerging in South Africa, especially with the birth of the comprehensive Companies Act 71 of 2008. Academics have focused on directorial duties, with harsh criticism on the shoulders of the legislature. This piece examines the role of non-executive directors specifically but directors holistically under South African law to potentially illustrate how red tape and compliance are strangling this role. Arriving at this conclusion, directorial duties under the common law and the Act are compared and scrutinised. In addition, directorial protective instruments are tested to analyse whether the Act has sufficiently protected directors enough to allow for entrepreneurship and risk-taking but also to hold overstepping directors accountable for extensive breaches of director duties.