Fundamina
Editorial Committee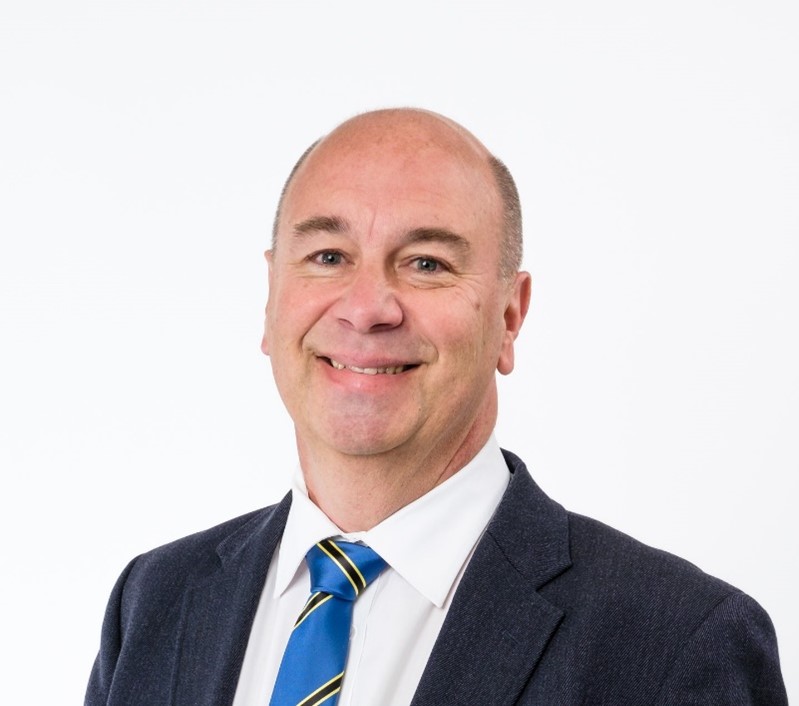 Prof Shannon Hoctor
Editor-in-Chief
Professor Shannon Hoctor holds BA LLB and LLM degrees from the University of Cape Town, and a DJuris from Leiden University in the Netherlands, as well as a Postgraduate Diploma in Latin from the University of Wales Trinity Saint David. Having begun his academic journey at UCT, he taught at the erstwhile University of Port Elizabeth and the University of KwaZulu-Natal in Pietermaritzburg, before being appointed as a professor in the Department of Public Law at Stellenbosch University in July 2021. Professor Hoctor has published numerous articles in law journals and book chapters, and has authored thirteen books, including five edited works, primarily in criminal law and road traffic law. He has served as editor-in-chief of the South African Journal of Criminal Justice since 2010, of Fundamina – A Journal of Legal History since 2019, and as assistant editor of Obiter since 2002. Prof Hoctor has served as President of the Southern African Society of Legal Historians since 2017.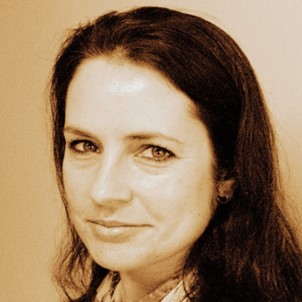 Ms Liezl Wildenboer BLC LLB (Pretoria)
Technical editor
Liezl Wildenboer is a senior lecturer in the Department of Jurisprudence, College of Law, University of South Africa. She is an admitted attorney of the High Court of South Africa. She teaches primarily legal history. In recent years, her research mostly focused on aspects of South African legal history. She has assisted with the technical editing of the journal since 2010. In 2016, she successfully completed the copy-editing course presented by the University of Cape Town in partnership with online education company, GetSmarter.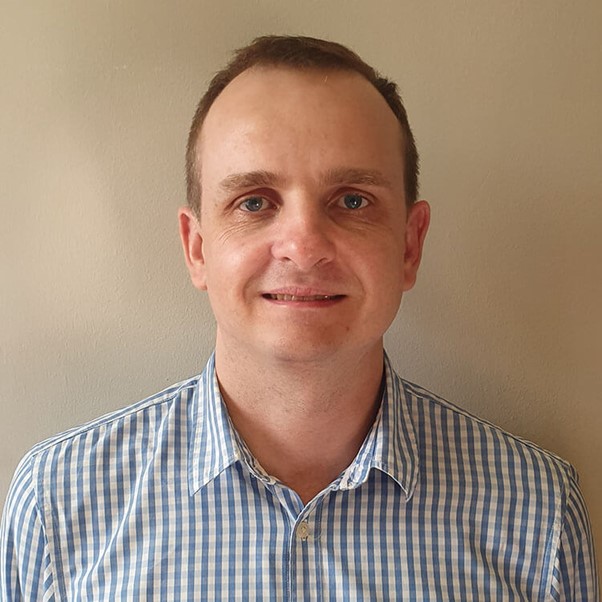 Dr Paul Swanepoel MA (Hons) (St Andrews) LLB (Natal) MSc PhD (Edinburgh)
Paul Swanepoel is a senior lecturer in the School of Law, Howard College, University of KwaZulu-Natal. He teaches Administrative Law, Constitutional Law and Jurisprudence as part of the LLB programme as well as History and Philosophy of Constitutionalism on the LLM programme in Advanced Constitutional Litigation. Having graduated with an undergraduate MA (Honours) in History from the University of St Andrews, followed by an LLB degree from the University of Natal, and a master's and PhD in African Studies from Edinburgh University, his research has focused on colonial legal history, in particular the colonial judges who staffed the Colonial Legal Service, as well as the legal history of the Colony of Natal.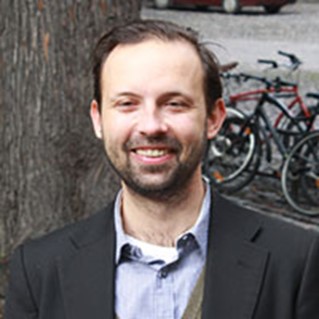 Dr Jacob Giltaij
Born 1981, Jacob Giltalj is a university researcher at the Centre of Excellence in Law, Identity and the European Narratives, Helsinki University, Finland. Formerly post-doctoral researcher in the ERC-project 'Reinventing the foundations of European legal culture 1934–1964'. post-doctoral global fellow at NYU (May 2017). Background in International law (Masters, Rotterdam 2004) and Roman law (PhD, Rotterdam 2011). He taught legal history and jurisprudence at Rotterdam and Amsterdam. From April 2019 he is an assistant professor of jurisprudence at the Faculty of Law of the University of Amsterdam.