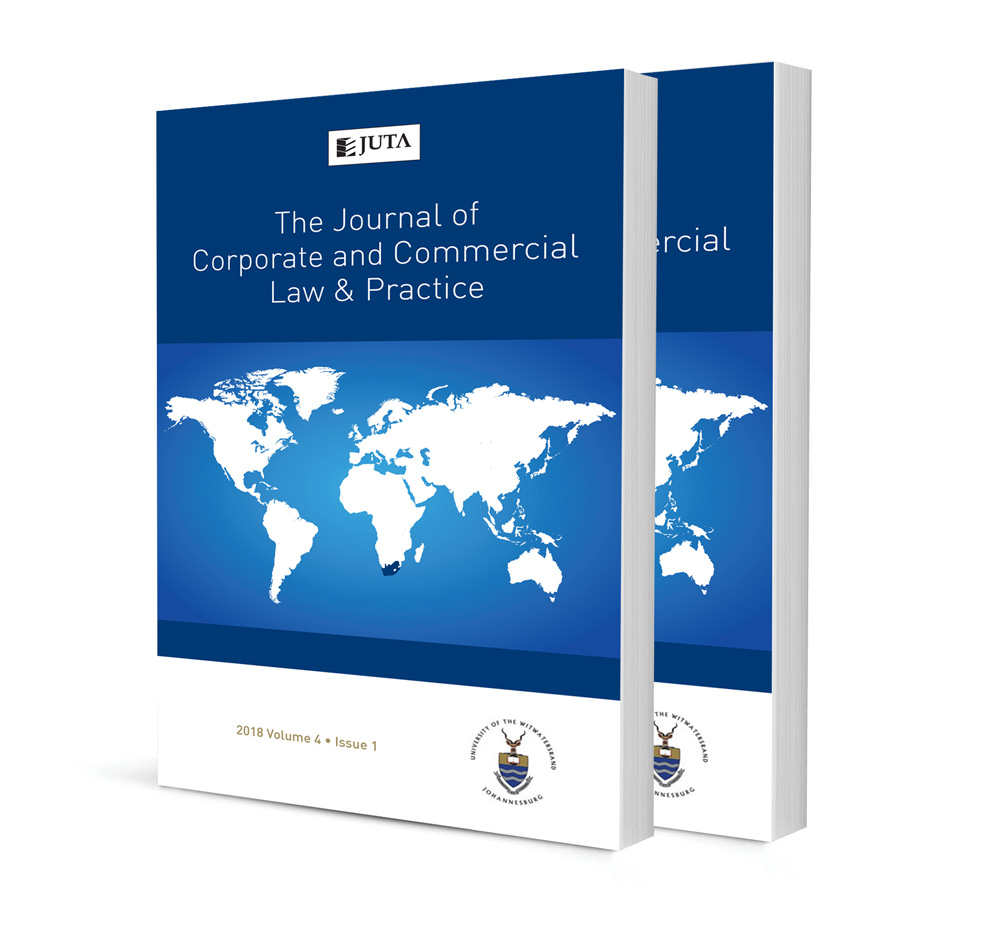 Corruption, misuse of state resources, compliance and ethics: Is the law retreating?
Authors Abdulkarim Abubakar Kana
ISSN: 2521-2575
Affiliations: Associate Professor, the Honourable Attorney General, Commissioner for Justice, Nasarawa State, Dean Emeritus of the Faculty of Law, Nasarawa State University
Source: Journal of Corporate and Commercial Law & Practice, The, Volume 4 Issue 1, 2018, p. 47 – 81
Abstract
Like ignorance, poverty, terrorism and environmental degradation, corruption is a great enemy of development. The past few years have seen growing public discussion of the problem; today, terrorism, climate change and corruption are successfully competing for the attention of both the media and policymakers. Corruption and business are strange bedfellows, but always remain travel mates. This is because the ultimate aim of every business is to maximise profit while adopting any means possible to defeat competitors, including unethical options, to secure advantage. The same applies to the public sector in the utilisation of state resources, where weak policy frameworks and compliance mechanisms are the prominent vectors of corruption. But, the question whether law and punishment are enough to curb corruption in both the public and private sectors remains unresolved. This paper sets the stage for discussion and further research emphasising internal control and compliance mechanisms synchronised with social welfare elements, while the penological approach remains the final and ultimate option. The paper proposes a more acceptable definition of corruption, its possible causes and negative impacts and an integrated solution to curtailing corruption, misuse of state resources, unethical practices and the enhancement of compliance capabilities of institutions.