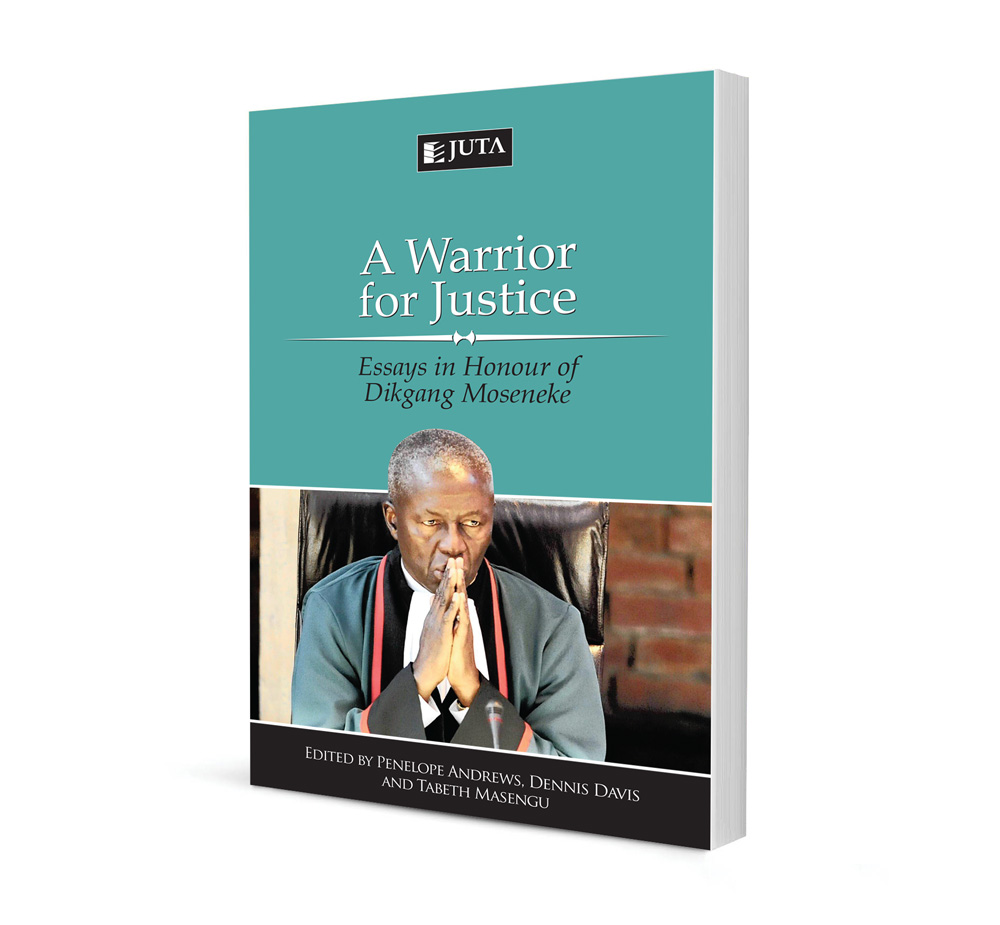 Can we discard the doctrine of legal guilt?
Authors Pamela-Jane Schwikkard
ISSN: 1996-2088
Affiliations: Dean of the Faculty of Law, University of Cape Town
Source: Acta Juridica, 2015, p. 360 – 373
Abstract
The doctrine of legal guilt enjoys little popular support and there are systemic breaches of this doctrine in the criminal justice system. These breaches only occasionally attract public approbation and due process is frequently blamed in both popular and political discourse for the government's inability significantly to reduce South Africa's high crime rate. I argue that despite the unpopularity of the doctrine it would be dangerous and futile to discard it for short-term political gains.