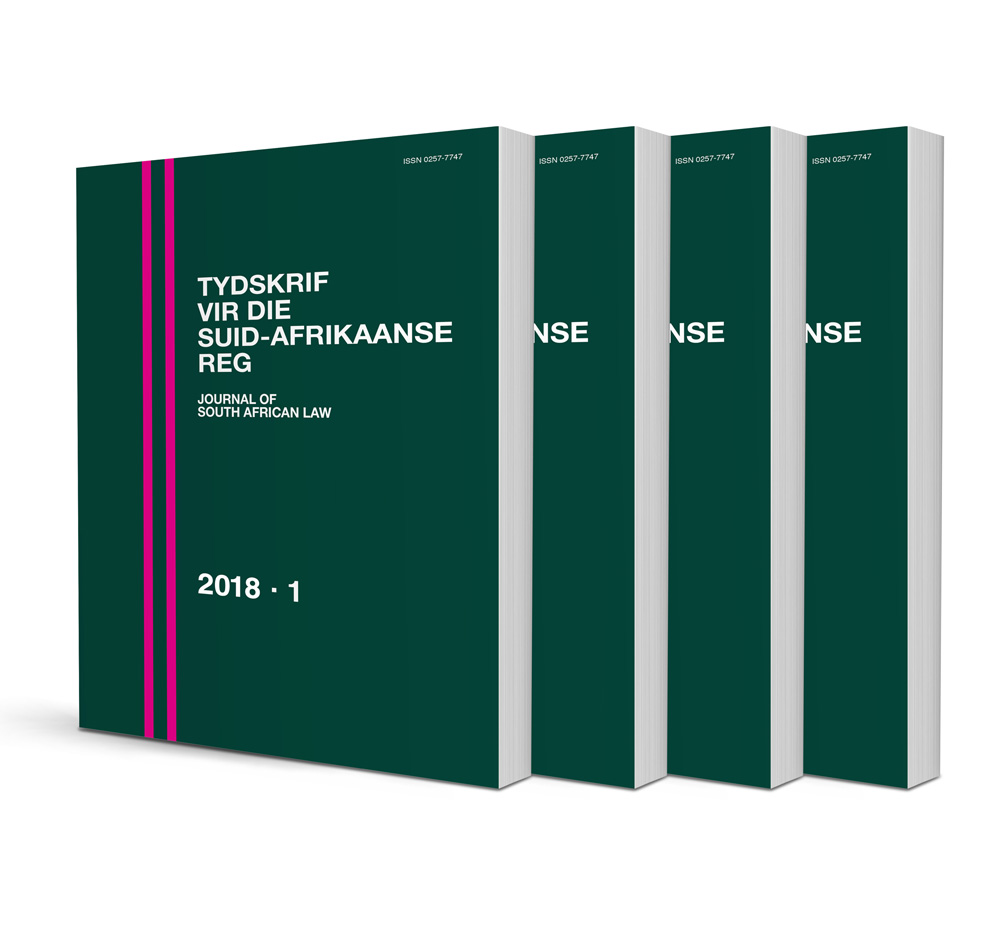 Aantekeninge: Environmental judgments in the last year – a barometer of the state of environmental democracy?
Author: J Hall
ISSN: 1996-2207
Affiliations: University of Johannesburg
Source: Tydskrif vir die Suid-Afrikaanse Reg, Issue 4, 2022, p. 689-716
https://doi.org/10.47348/TSAR/2022/i4a5
Abstract
It is not uncommon for environmental judgments to be dominated by a particular theme at certain periods of time. Sometimes there are clear reasons. For example, after an understandable lag between the trigger for litigation and the litigation itself, between 2005 to 2008 many judgments related to the implementation of the Environmental Impact Assessment Regulations, 1998, as lengthy application processes were finalised. However, sometimes clusters of judgments occur which do not seem to be capable of being traced to a single trigger and suggest either more symptomatic dynamics at play or a coincidental congruence.
This is the case for environmental judgments that were handed down between June 2021 and May 2022. The judgments cover a variety of issues ranging from law-making to bureaucratic decision-making and implementation responses. Nevertheless, one has a sense when reading them that many of the judgments are characterised by discontent with government's approach to environmental management. Apart from the odd private dispute, one cannot help but gain the impression that a thread running through many of the judgments is a frustration at the purported failure of government to take the views and needs of ordinary people into account when they make decisions that impact on the environment – and a willingness to take such grievances to court. The theme of the judgments in the last year might well be described as "the year of pushing back".
When viewed as a cluster the judgments may be disconcerting in one respect and raise questions as to whether the environmental justice project is alive and well, or not. However, it is precisely these types of challenges that test the robustness of the transformative approach envisaged by the Constitution of the Republic of South Africa, 1996; provide an opportunity for jurisprudential development; and shed light on the extent to which the courts are willing to safeguard the realisation of the environmental right. In the overview of key environmental judgments which were handed down in the last year below, whether public or private, the disputes may accordingly also be reframed as having another common denominator – and that is that they all bear some importance for the realisation of the democratic environmental rule of law.